One & Only
Fast, Simple, Smart, and Centered Around You
Meet One & Only®, the only way you'll ever want to buy or lease a vehicle ever again. Only one price, one person, and in one hour or less.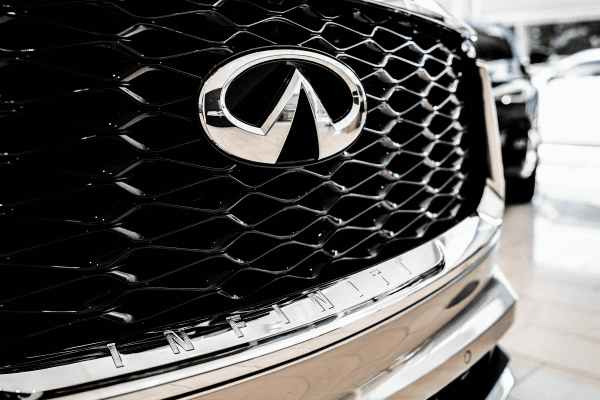 Only One Price
All vehicles clearly display our Market-Based Price. This is done to save you time and eliminate the traditional back and forth. It's very transparent and helps to expedite the process.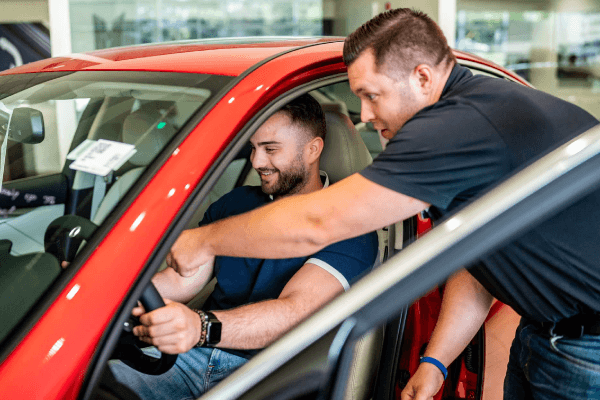 Only One Person
You'll be working directly with just one person, a dedicated non-commissioned Client Advisor, whose only goal is to provide you with a relaxed and stress-free experience.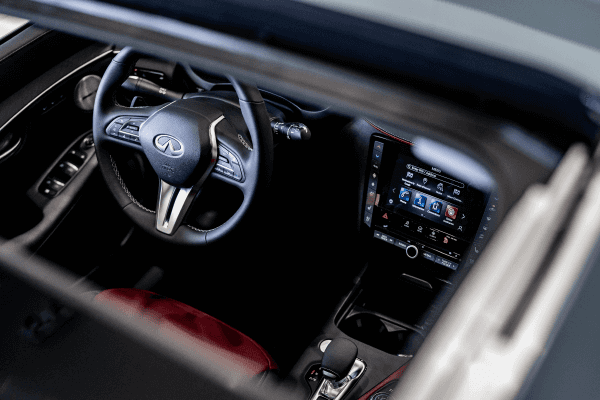 Only One Hour
Since only one person will be helping you with everything, it will all be incredibly fast. No more spending the whole day at the dealership. Once you've selected your vehicle, we'll have you on the road in about an hour.
Why You'll Love
Upfront Pricing
We take pride in offering some of the most competitive prices in the country. When you come to our dealership, you won't waste any time haggling for your best offer. We give it to you upfront. One upfront price inclusive of trade value, monthly payment, and interest rate.
Commission Free
Our commission free Client Advisors aren't just trying to get you into a vehicle that pays them a high commission. Our only goal is to get you in the vehicle that's best for you and your vehicle needs, ensuring you leave our dealership satisfied with your vehicle and your experience.
3-Day/300 Mile Return Policy*
If you do end up in a vehicle that doesn't fit you or your families needs, no need to worry. Contact your One & Only Client Advisor and take advantage of our peace-of-mind, 3-day/300-mile money back guarantee.
Transparent Trade Offer
In-store or online, get a real, market-based trade-in value with a 7-day purchase or lease offer. No catch, no cost to you, even if you don't purchase our vehicle.
Ready to experience ?
The beginning of your One & Only experience is only a click away. Choose one of the options below to get started.
*Applies to in-stock models only.